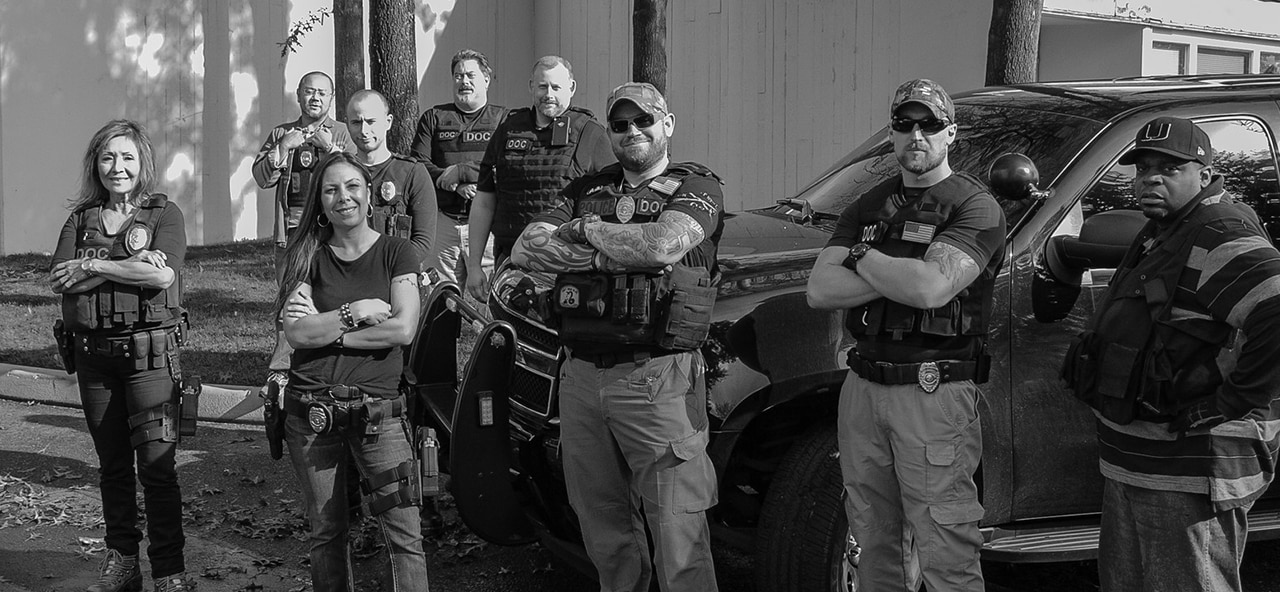 One Voice United
Building Bridges to Elevate the Toughest Job
We're improving wellness, advocating for change, and honoring the heroism and professionalism of our fellow officers.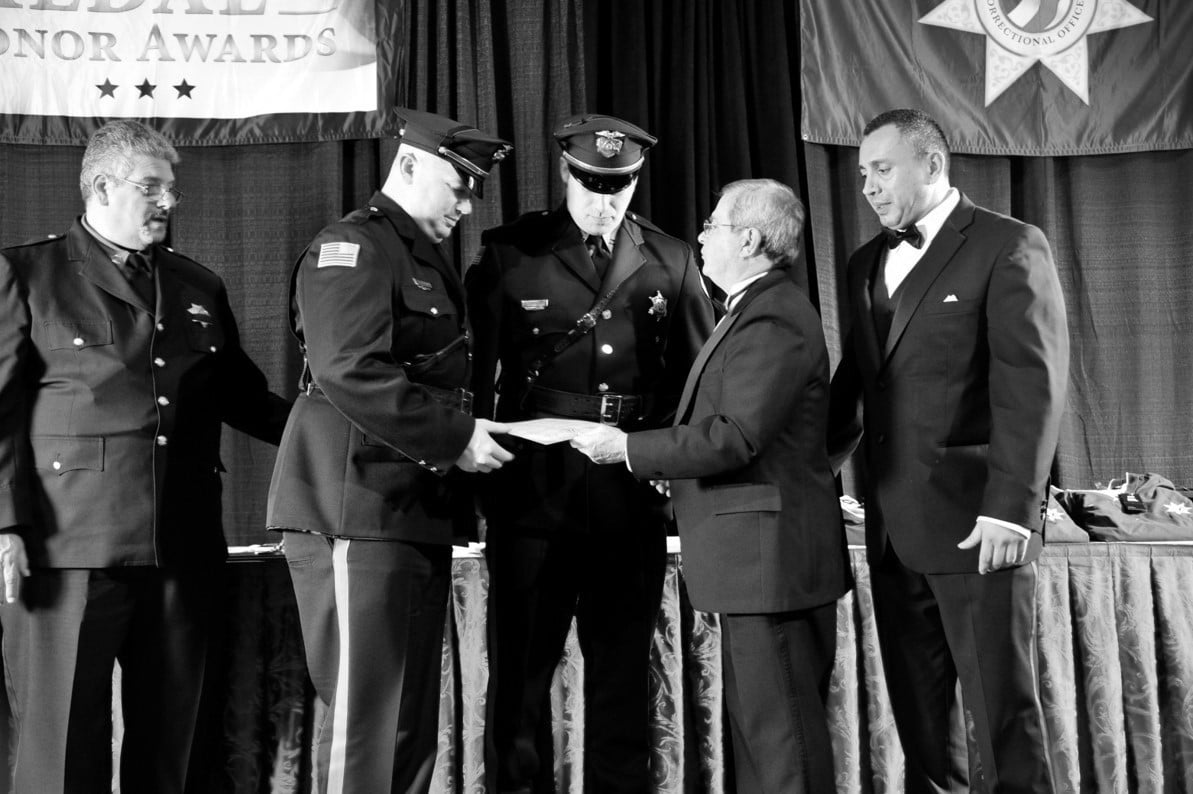 Medal of Honor
Elevating the Corrections Profession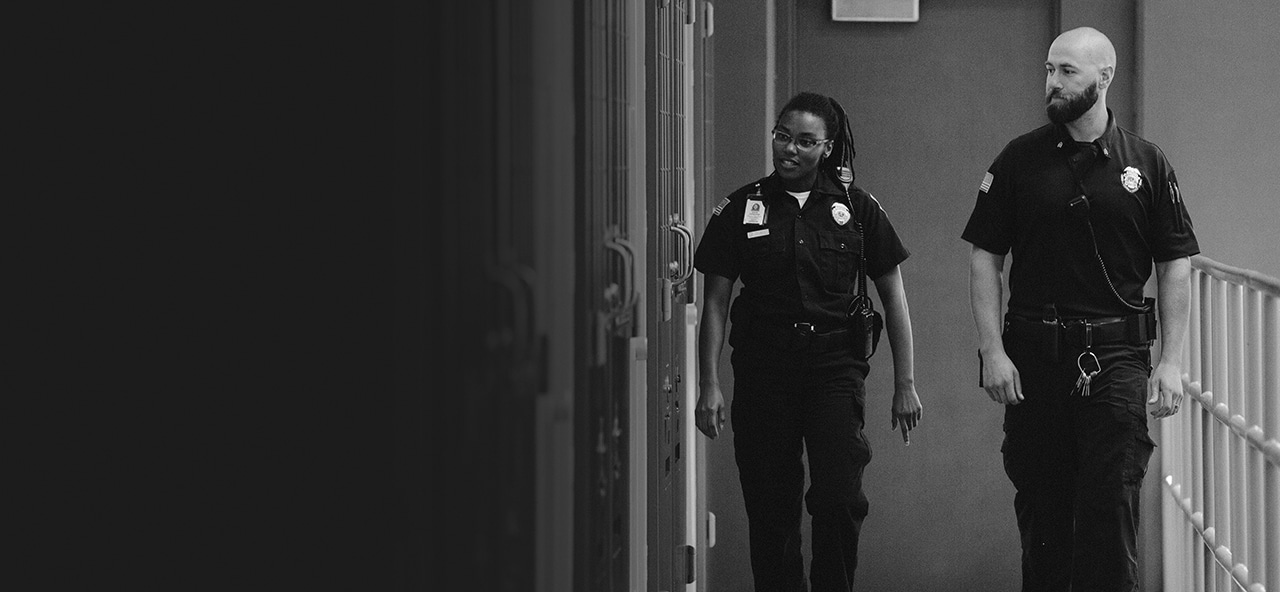 Join Your Fellow Officers
Make a Commitment to Our Future, Our Profession, and Our Families

Correctional Officer Wellness Project
We Must Address Our Mental Health Crisis
Read "I Am Not Okay" the brand new white paper regarding correctional officer wellness to learn more.
OVU's short film, Changing the Dynamic: A journey of exploration between the Norwegian and American prison systems, follows the journey of the first-ever delegation of correctional staff union members and labor leaders as they head to Norway to learn more about its world-renowned correctional system — with the goal that these correctional professionals will be inspired to return committed to helping fellow staff change the culture and practice of corrections to make everyone safer and more secure. Is that possible given the difference in cultures, in diversity, in funding priorities and the public's perception of corrections in the U.S and Norway? Watch the film and read more here.
We are a national campaign to give corrections officers a voice.
Too often correctional officers and other professional staff who work inside correctional facilities are left out of conversations about incarceration and the criminal justice system.
Leaving out people who are involved in the system each and every day makes it harder to create any change or improve conditions of work and confinement while reducing recidivism after release.
Together, we are improving reform efforts and supporting their successful implementation by elevating the vital role of corrections officers and other frontline staff.